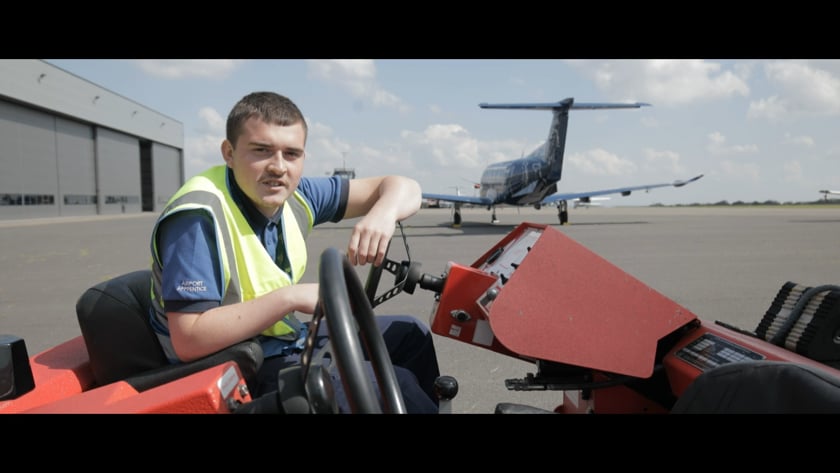 Our People are our most important asset here at London Biggin Hill airport, in 2015 we made a commitment to increase the number of jobs to 2,300 across the airport in partnership with our tenant companies. The airport has increased its employees from 72 in 2015 to over 170 in 2020.
As an airport we have a diverse range of job opportunities that requires a motivated group of employees with career aspirations that can help us reach our goal of being London's pre-eminent full-service business aviation airport.
Our in-house personal development scheme, Pride in People, focuses on our core values to ensure that all of our people are kept safe at all times in a secure and respectful environment whilst supporting their personal development and well-being.